Power of Zero
Harnessing the 'Power of Zero' for a better tomorrow
Rubamin is working towards what it terms as - harnessing the 'Power of Zero'. We are progressively making investments in future-oriented circular reclamation of strategic metals by systematically replacing all non-renewable inputs or polluting outcomes. There are concrete steps being taken for decarbonization and green energy future.
It is our belief that recyclers must not generate waste of their own. We invest heavily in research and development to ensure that we sharpen our capabilities to process every new recyclable with zero waste. It is through constant innovation and flexibility in production processes that our Green Recycling Complex has remained waste-free since 2017.
Rubamin is taking positive steps as its contribution in mitigate climate change and is building concrete plans of eliminating impact of its operations on environment while helping companies reduce the end-of-life impact of their products through a cradle-to-cradle philosophy. To harness the 'Power of Zero' we are working on: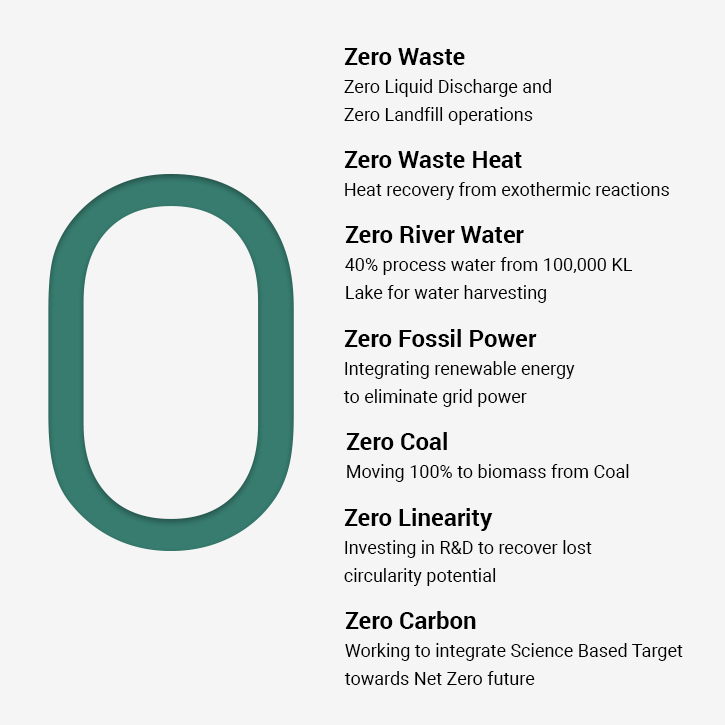 Our actions are fast yielding results, and the company has aggressive expansion plans in near future. By 2027, Rubamin dreams of eradicating 100,000 TPA of industrial wastes and LIB Black Mass in a responsible, circular and sustainable manner with zero waste, no fresh water and fossil-free energy to attain what we call – 'The Nirvana of Recycling'.